A Complete Collection
of Products Designed to
Keep You Active and Toned




All Body Muscle Parts





Soft Tissue, Cartilage and Sensitive Muscle Group





Small Muscle Group, Muscle Joint and Knots





Spinal and Shoulder Massage





All Body Muscle Parts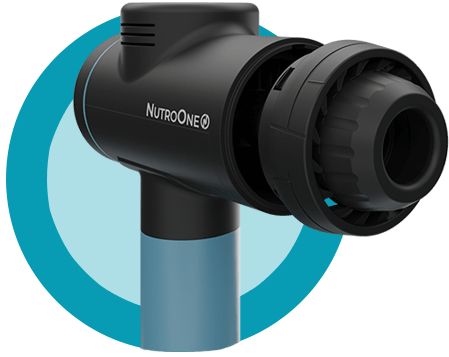 Nutro Massage Pro
Re-engineered Deep Tissue Massager Delivering Incomparable Percussive Therapy Experience.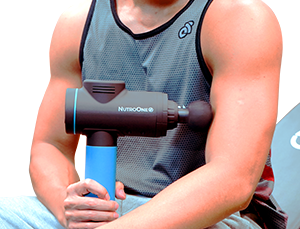 Received this product yesterday and I can't stop using it! I have suffering from severe muscle pain in my legs since last week and thought of buying this. I am so glad I bought it! The shipping is quite fast knowing that I live outside of Hongkong. Highly recommended!!
-Chris
Our Promise
Free Shipping Worldwide
One-year Warranty
Dispatched within 24 Hours
7-Day Return Policy
100% Secure Transaction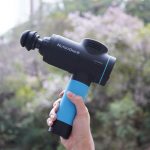 This product comes with a case that lets you bring it anywhere! It's very high quality unlike other massagers I've tried that claims a lot on the website but when you receive it, boom it's different. This product is what I'm looking for! A very effective massager that I can bring anywhere, and can use anytime I want!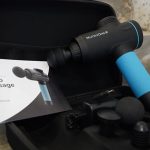 Working on the computer everyday for hours will surely stress your shoulder muscles. Thanks to this Nutro massage pro it helped me relax my muscles!