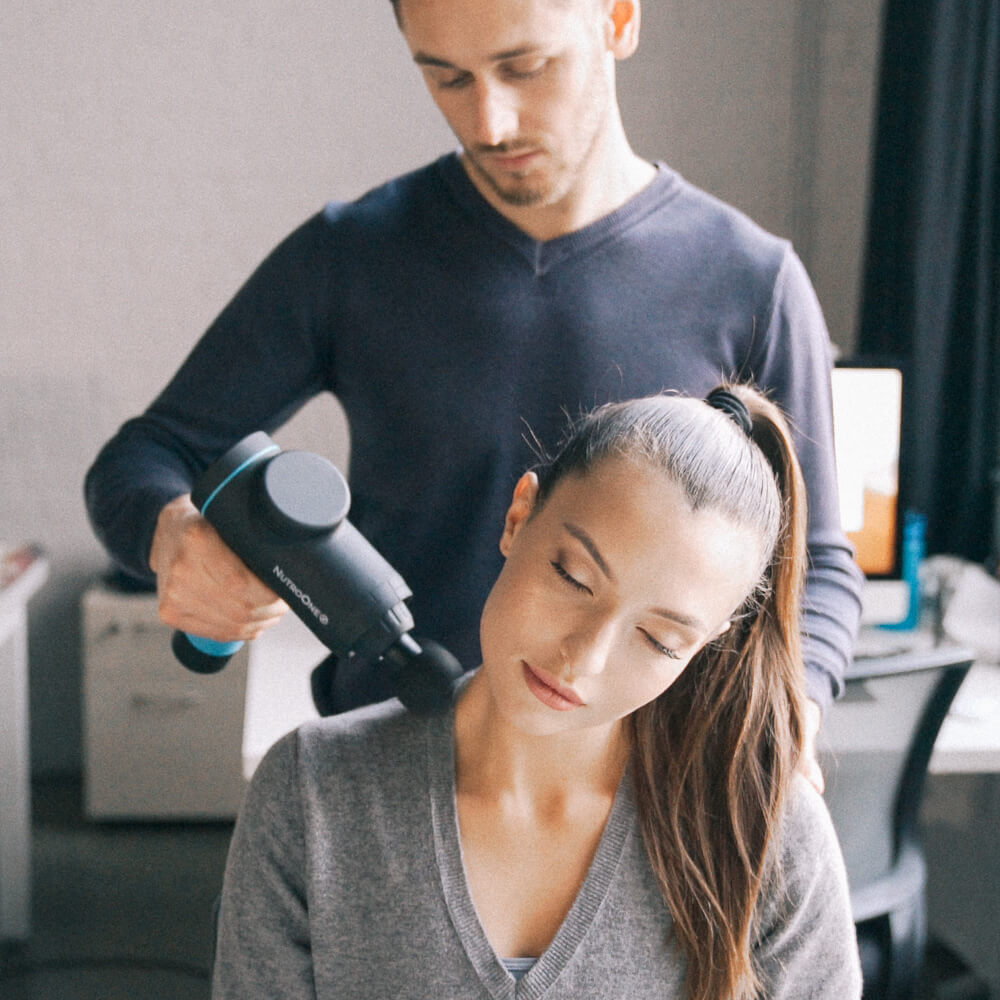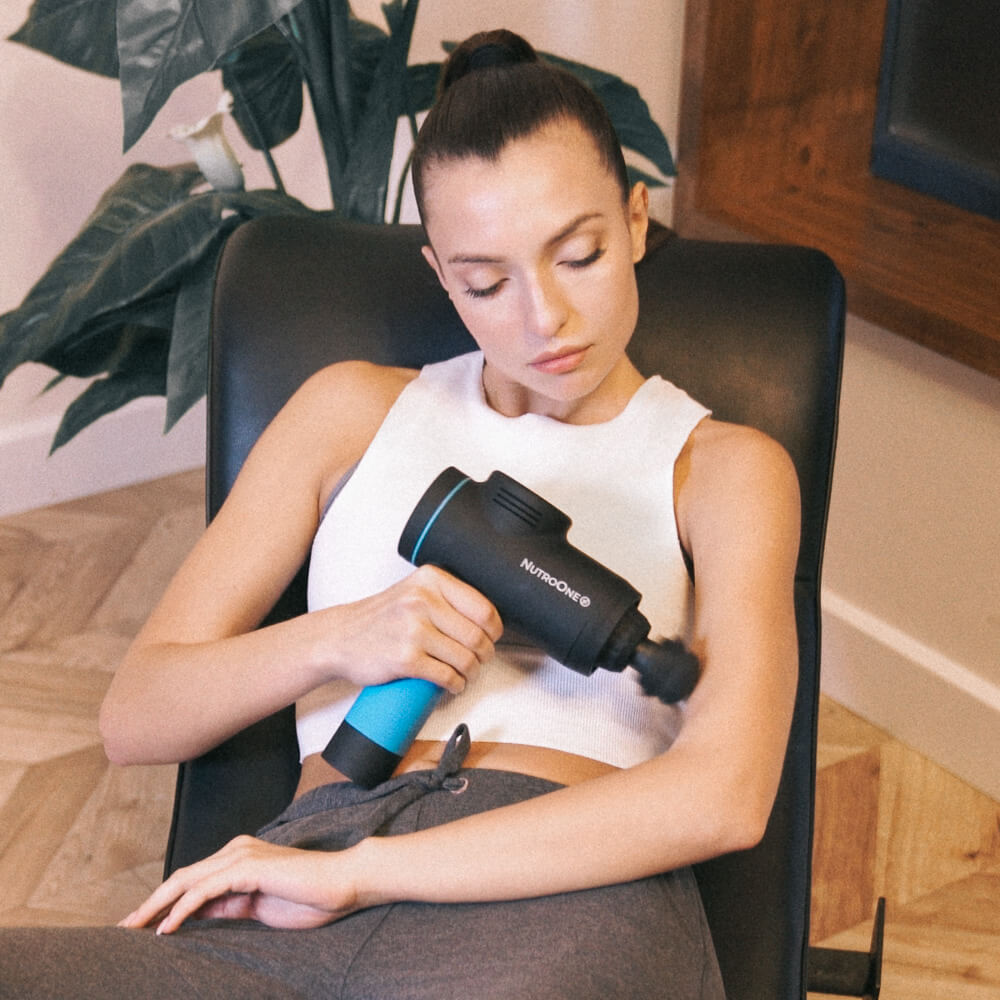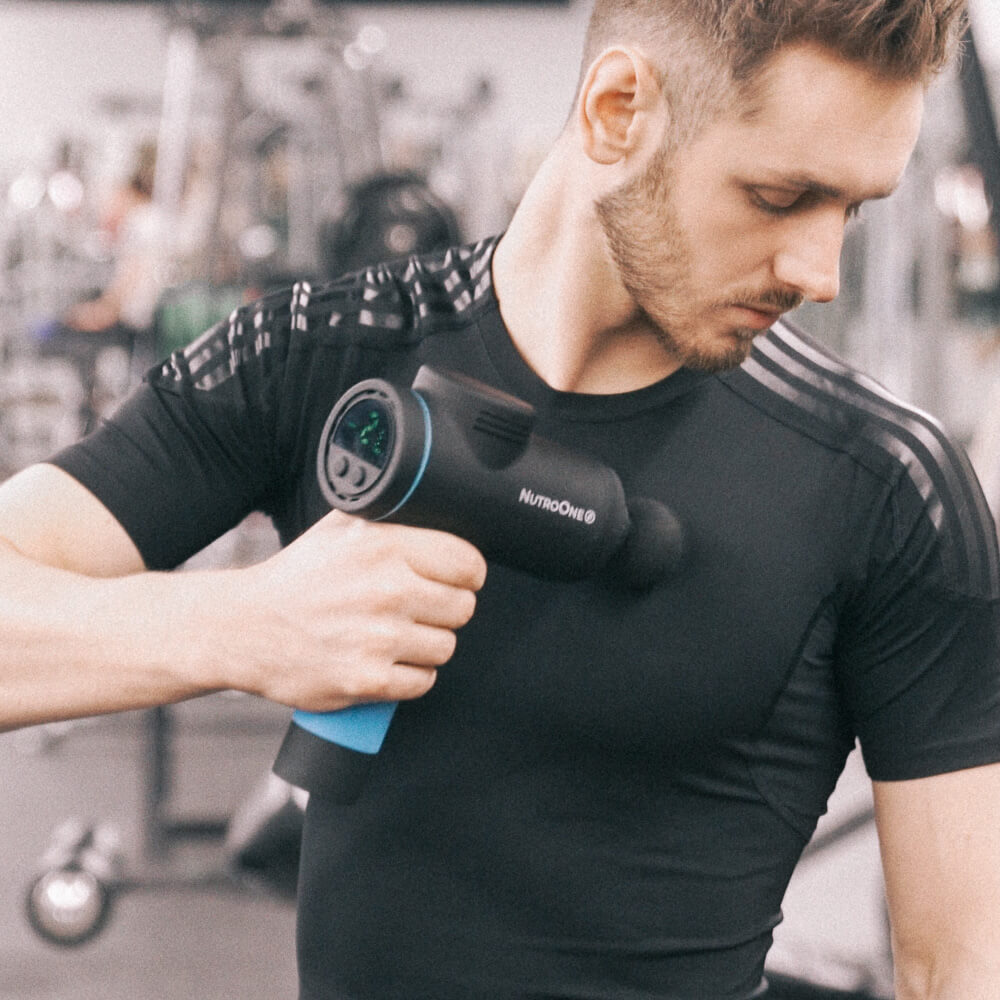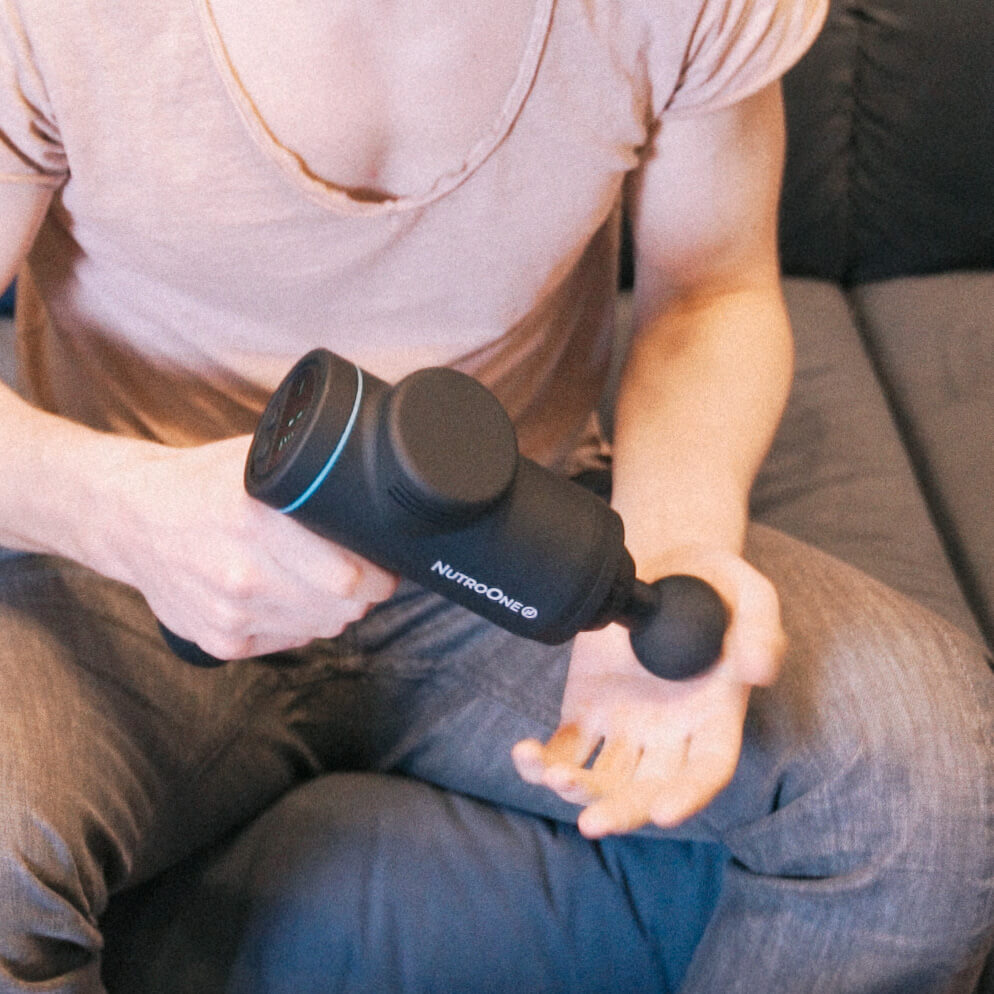 All Body Muscle Parts





Soft Tissue, Cartilage and Sensitive Muscle Group





Small Muscle Group, Muscle Joint and Knots





Spinal and Shoulder Massage





All Body Muscle Parts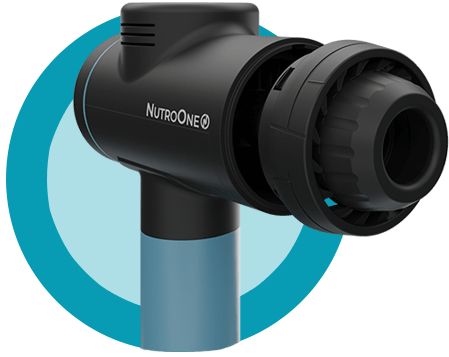 Nutro Massage Pro
Re-engineered Deep Tissue Massager Delivering Incomparable Percussive Therapy Experience.

New Generation
Percussive Massage Device

Designed and Developed by our
in-house Innovation Team of 5

Calibrated and enhanced
after 20+ Prototypes

Experimented with and
recommended by 100+ Practitioners
Universal Massage Amplitude at 14mm
Carefully Calibrated and Tested by Professionals
Rapid bursts of concentrated percussive therapeutic pressure at 14mm intervals, increasing blood flow, boosting recovery time and relieving muscle pain.
An industrial massage revolution. To us, anything below 14mm just doesn't feel right.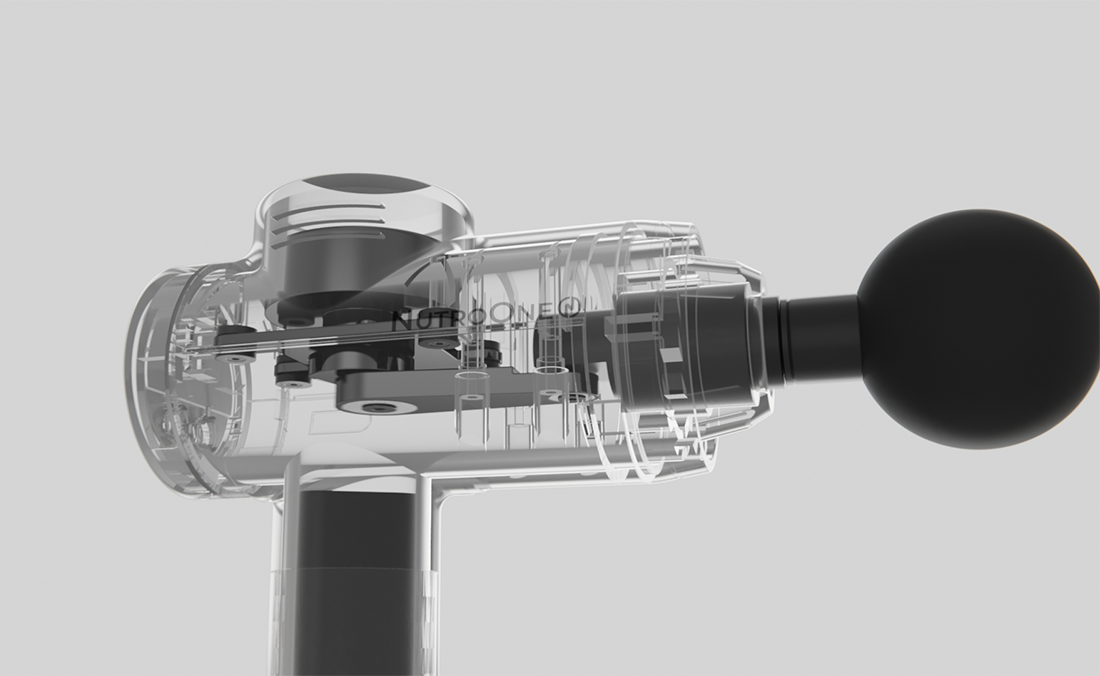 Whisper Quiet Operation
Re-engineered 24V High Power Motor Quietly Delivering at Greater Power (60 dB at 3300 RPM)
Paired with highly calibrated steel bearings, Nutro Massage Pro delivers one of the quietest yet most powerful percussive massages on the market.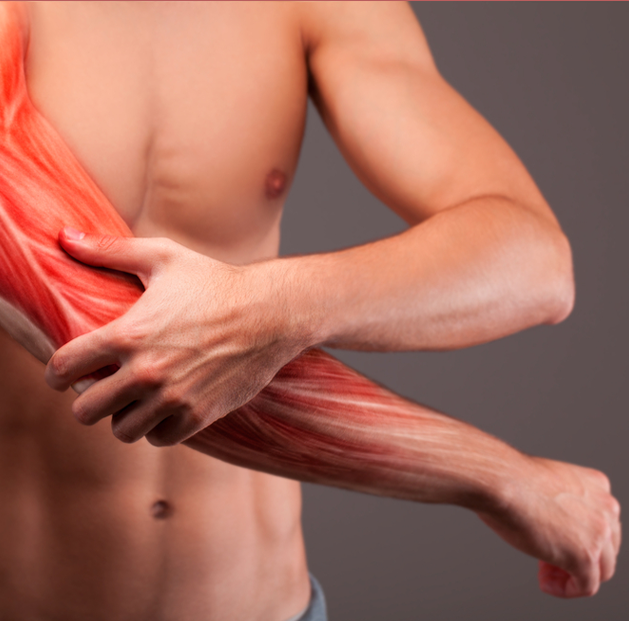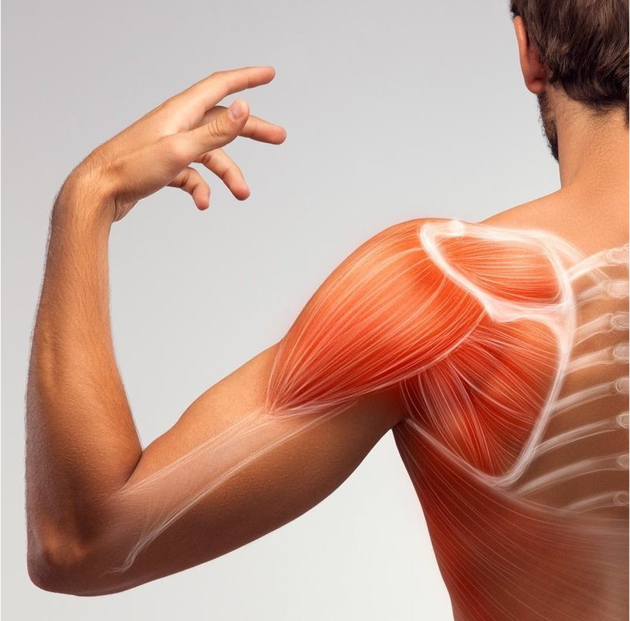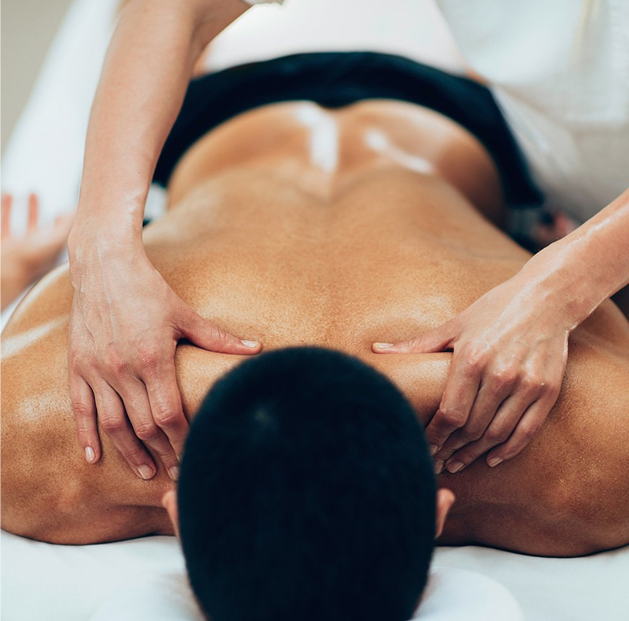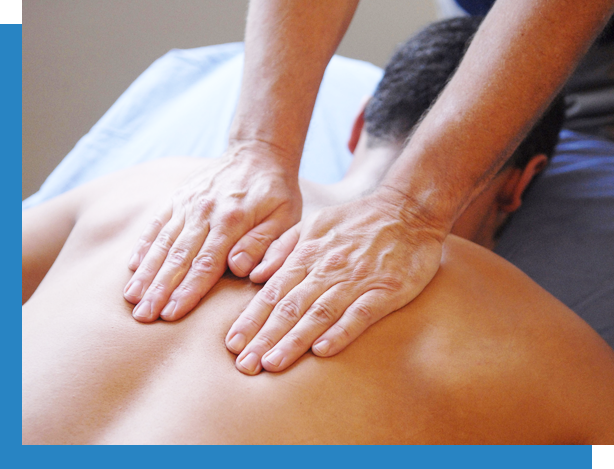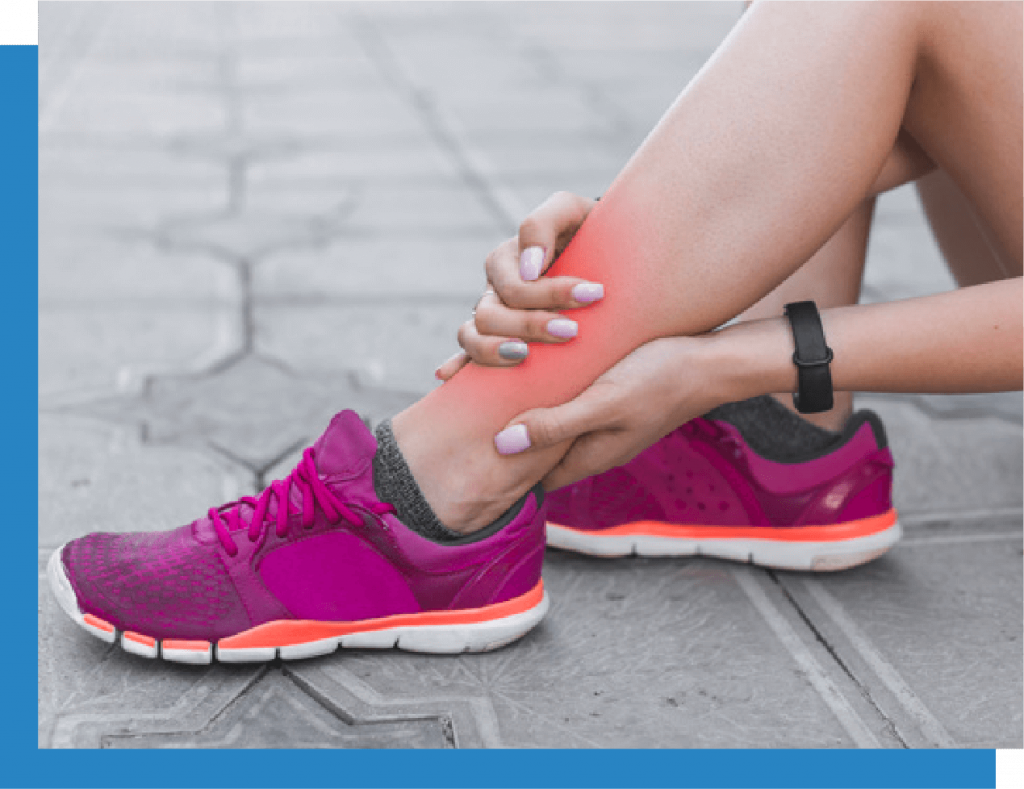 9 Adjustable Massage Intensities
Mode MT / Mode AT
Designed and made for everybody, ranging from leisure users to professional athletes,
Nutro Massage Pro offers a unique muscle massage experience you don't want to miss.
9 Adjustable
Massage Frequencies
Choose Your Own Intensities:
Part-time amateurs to full-time athletes
Leisure/Delicate Muscle Massage
Pre-workout: Muscle Activation
Post-workout: Recovery Massage
Post-workout: Deep Tissue Massage

3 Pre-programmed
Automatic Massage Mode
Hassle-free therapy sessions:
Automatically-alternating Massage Frequencies
Warm Up: 900 rpm for 15s, 1800 rpm for 15s and repeat
Universal: 2400 rpm for 10s, 1500 rpm for 110s, 900 rpm for 10s and repeat
Deep Tissue Massage:
2100 rpm for 10s, 2700 rpm for 10s, 3300 rpm for 5s and repeat
LED Display
2 Massage modes: AT / MT
Left Button: Mode and On/Off Button
Right Button: Switch Massage Intensity from 0 to 9
The Smartest and Most Durable Battery
in any Percussive Massage device
Maximum 4 hours' Usage
Battery Protection
Auto-sleep
Quick charge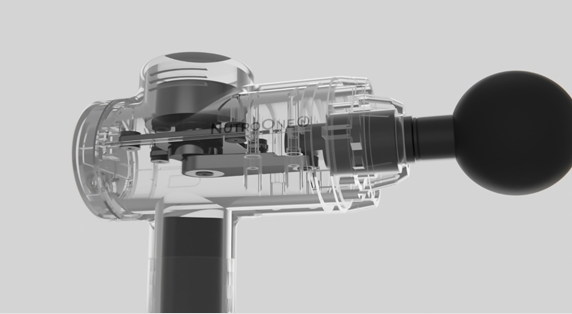 High Density Titanium Alloy with
Precisely Calibrated Vibration Heads
Straight Punch Massage to the Point;
Quieter and More Stable with 80% Less Residual Vibrations
Comparison
Table
Dropshipping/ Unknown Suppliers

NutroMassage Pro

A Series

B Series

Amplitude
8mm
14mm
13mm
16mm
Weight
0.9kg
1.1kg
1.5kg
1.4kg
Speed Options
3
9
3
2
Auto-Speed Mode
Noise Level
40 dB
65 dB
65 dB
75 dB
Battery Life
3 Hrs Max
4 Hrs Max
2.5 Hrs
1.5 Hrs
Max Frequency
3300 rpm
3300 rpm
3200 rpm
2400 rpm
Comfort
Power of Massage
Durability
LED &Battery Display
Attachment
5
5
4
6
Include Travel Case
Quick Charger
Warranty
Non-guaranteed
1 Year
1 Year
Battery – 90 Days
Massage Head – 30 Days
Body – 2 years
Certification
Non-certified
Full Body Certified (Motor, Battery and Operation)
Full Body Certified (Motor, Battery and Operation)
Full Body Certified (Motor, Battery and Operation)
Worldwide Shipping
Varies; Long Waiting Time
FREE Worldwide Express Options Available
Extra Fees and Limited Countries
Extra Fees and Limited Countries
Retail Price
$99 USD
$259 USD
$449 USD
$599 USD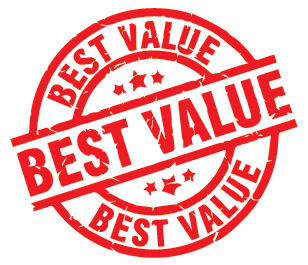 Amplitude
14mm
Weight
1.1kg
Speed Options
9 Options; 900-3300rpm
Noise Level
60 dB
Battery Life
3-4 Hrs
Package Includes
NutroMassage Pro Massager x 1,
Travel Case x 1,
Quick Charger x 1,
5 Massage Attachments
Warranty
1 Year
Certification
CE, FCC, RoHS Certified
Dimension
230mm x 240mm x 75mm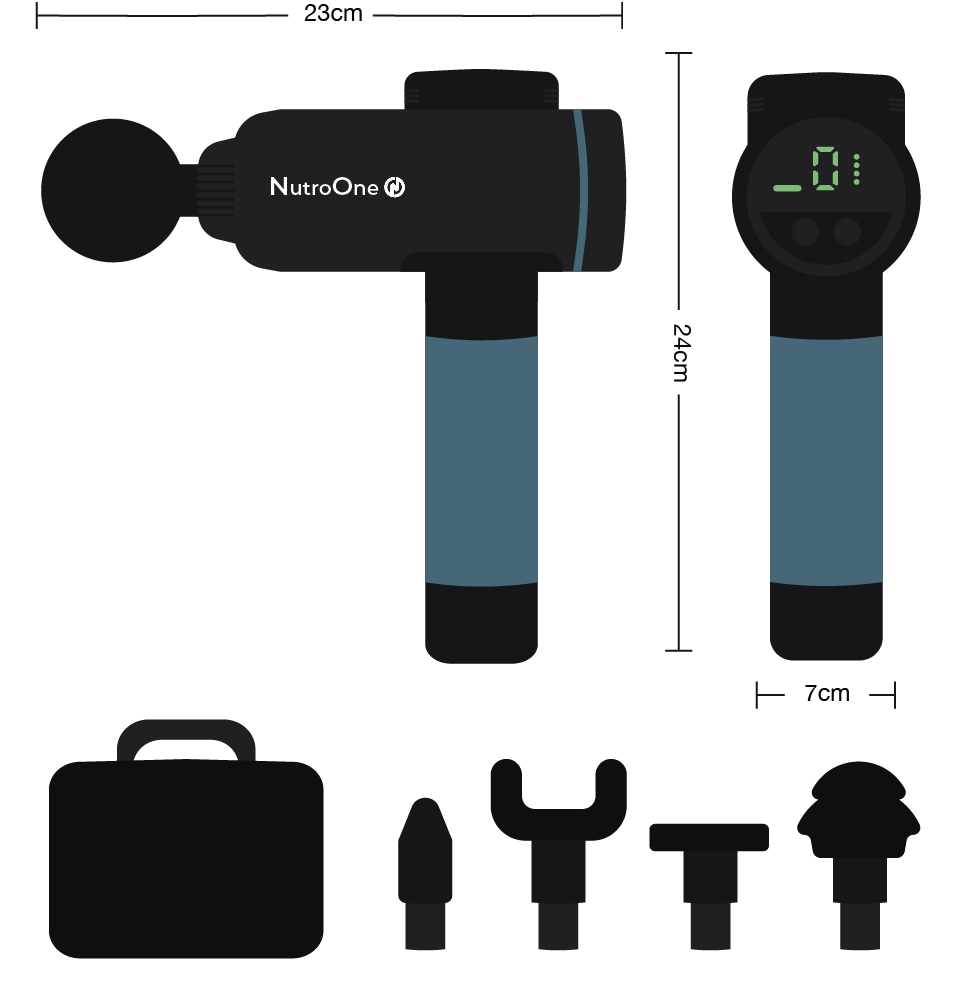 See Why Customer Love Us
Nutro Massage Pro is one of the best, ever. I have tried different models of massage gun. They are either too expensive or just aren't the same thing. My friend got a Nutro Massage Pro and I tried. It is truly satisfying, very easy to use with low noise level. Most importantly, my muscle feels instantly relieved. This is definitely a nice addition in 2020.
My husband and I both suffer from neck and back pain. After a long day of work, we give each other a nice massage using Nutro Massage Pro. The twin head and cushion head attachments are truly amazing. Battery life is also very long. We only charge it once a week. It's worth the price, even more. I highly recommend this product to anyone.
The 14mm amplitude really works. With 9 adjustable frequencies, I can address muscle pain and stiff joints by myself. Strength wise is awesome and powerful. I really love the strong massage pressure which makes this product unique. I have been using it for 8 days and I don't feel the kind of pain like before. Highly recommended.
A very solid and comprehensive massager package which comes with ergonomically designed attachments, a handy travelling case and a quick charger. The massager itself has a digital screen and battery life indicator. The auto and manual mode are nice to have too. I love the product, very efficient in its way. It is not just an over-hyped device.
The massager is very light in weight and I am carrying it everywhere. It is super quiet, so using it in gym, transport or even office is not an issue. Overall, it is everything as described. The product was delivered very fast! I recommend this product for anyone desiring a good massage.