Serving sports team, corporates, schools and etc, we provide tailored gift and premium solution
making our products even more special for you and your loved ones.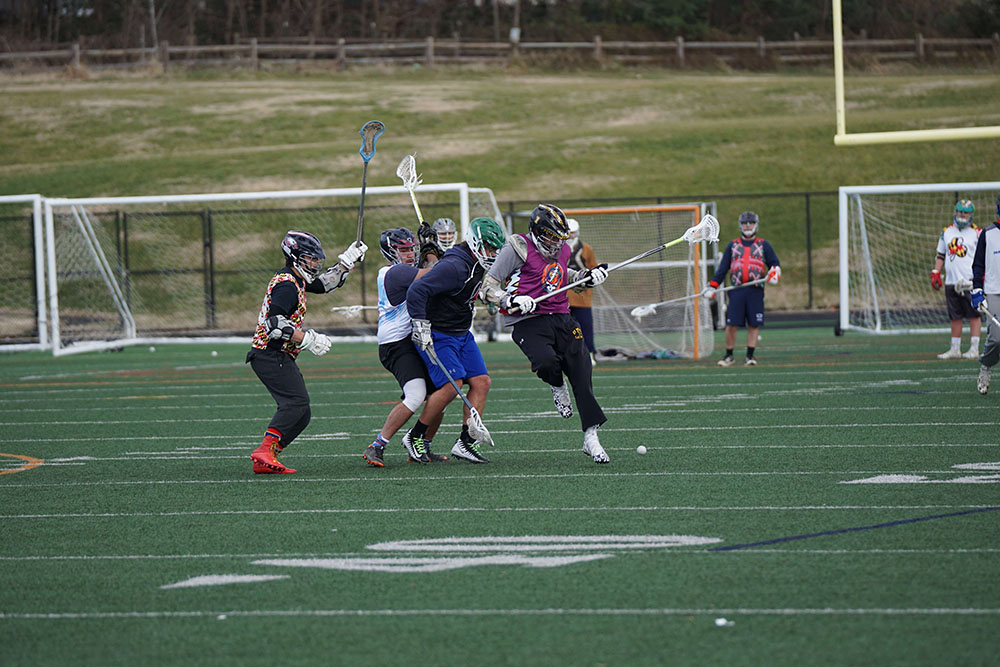 SPORTS TEAM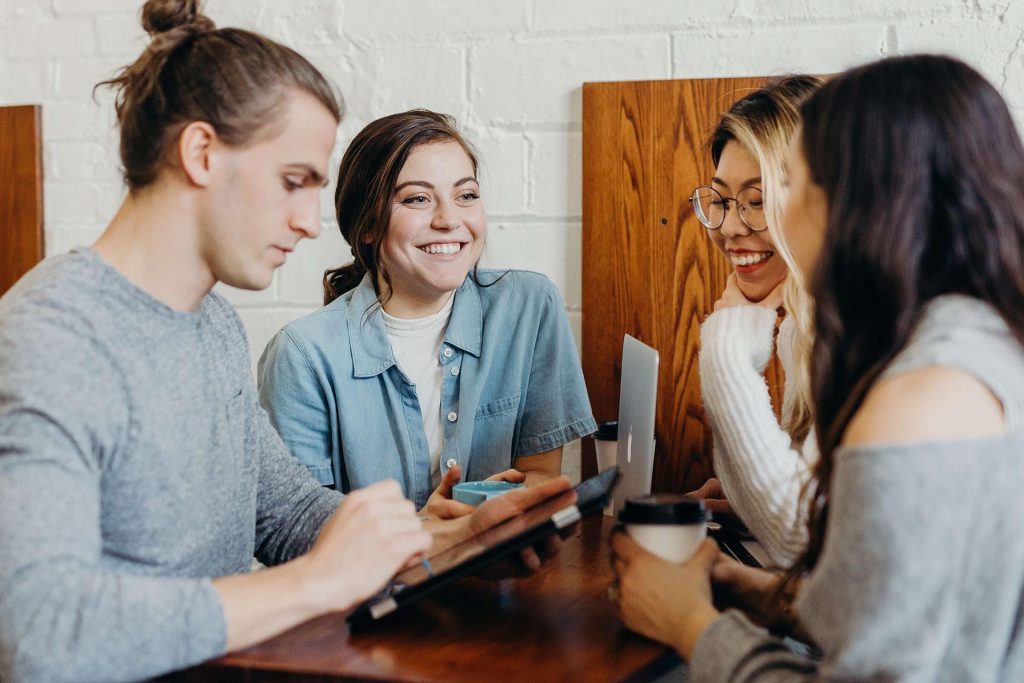 CORPORATES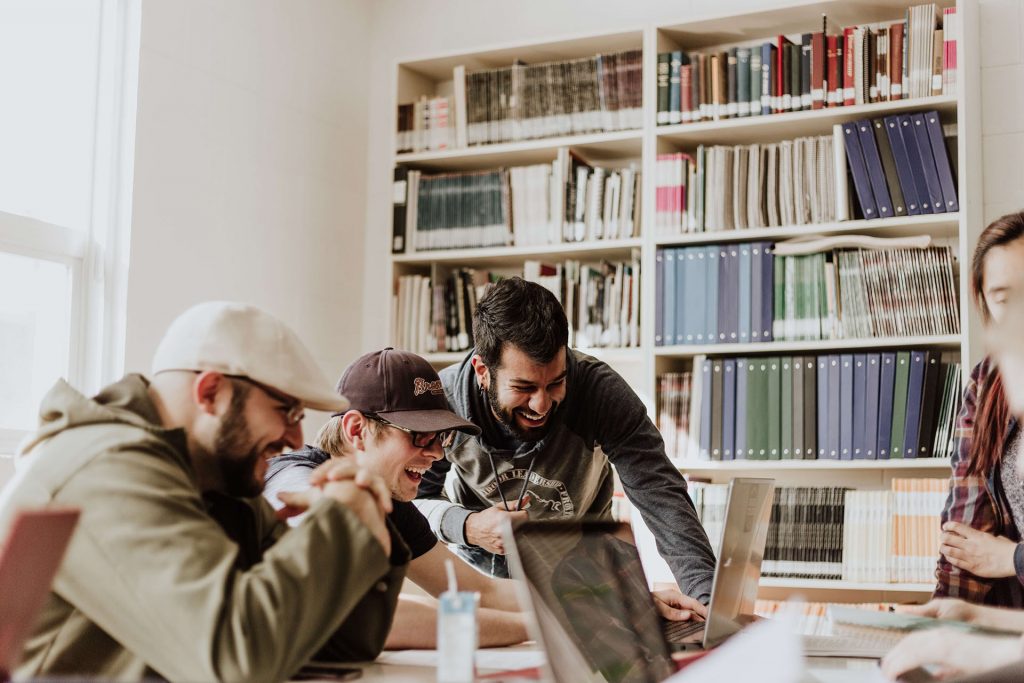 SCHOOLS
Metallic Massage
Attachment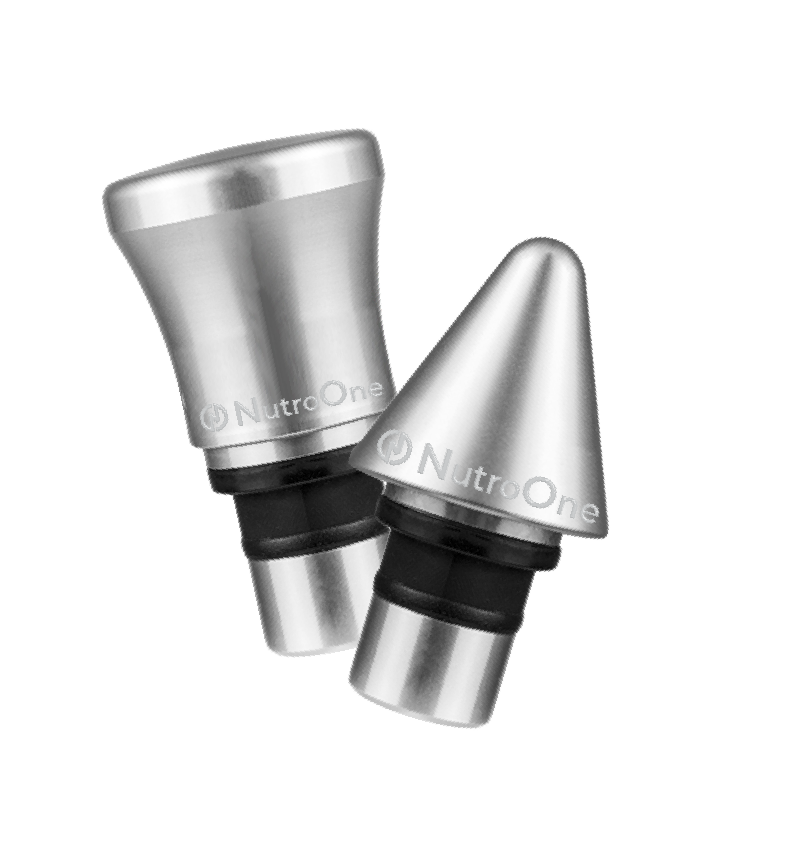 Travlel Case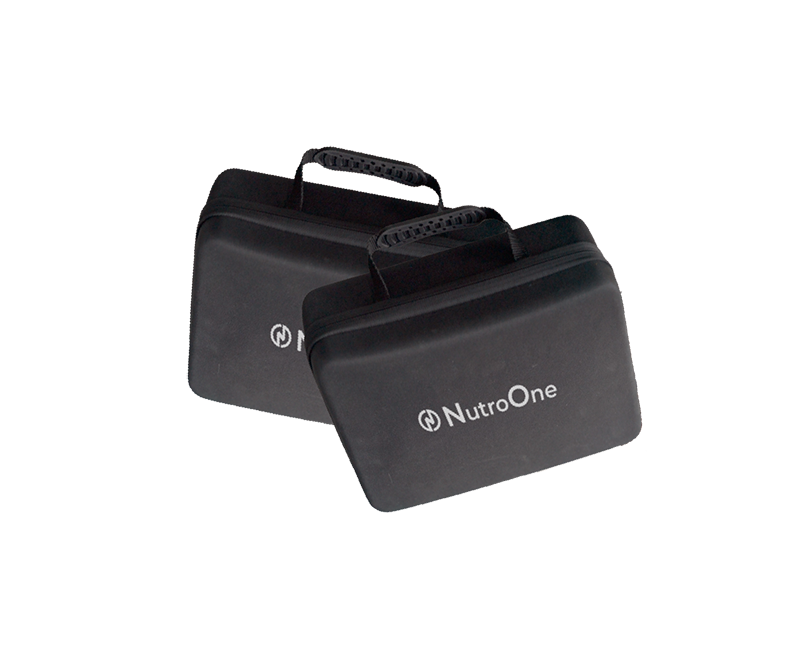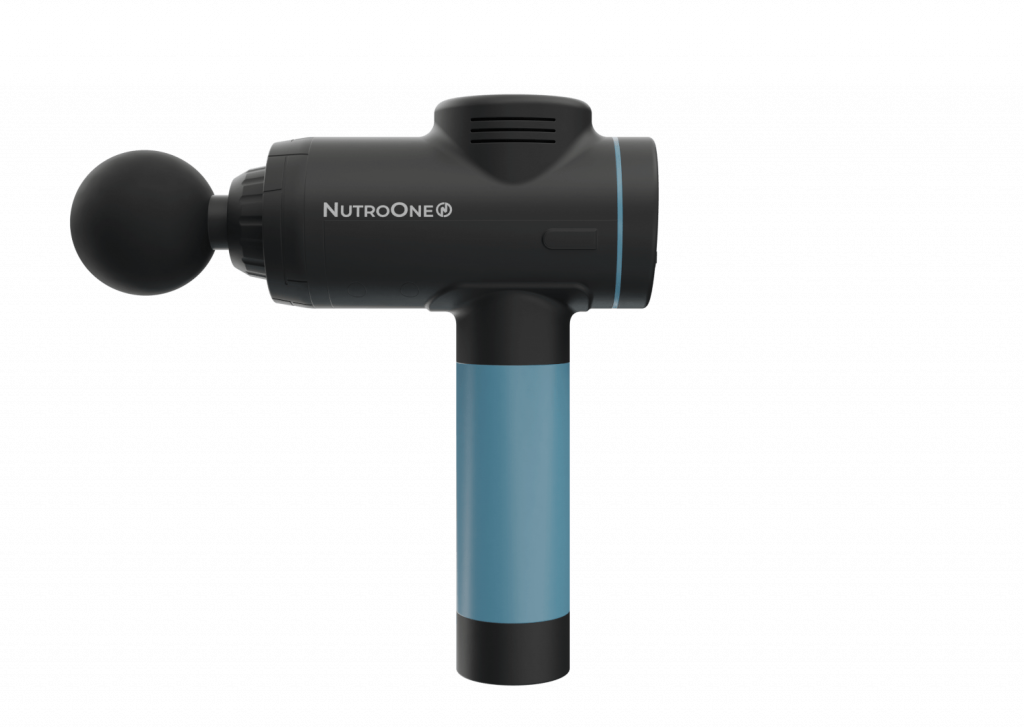 Body
Depending on the order
quantity, we can add in extra
elements to our products suchas printings, labels and even colors,
to better represent your group.
Please fill out the form below to request information about our product line.
Once we receive your inquiry, we will contact you within 24 hours to assist you. We
look forward to speaking with you.